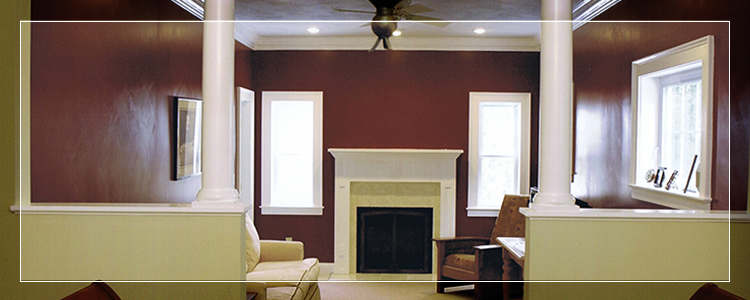 Do you love your neighborhood but need to add to your living space? At Marinich Builders we are experts in complete home additions. Our goal is to increase your living space and have an addition blend in with your home in a way that it seems it has always been there. Our design process will create an enduring space to overcome the challenges to your home's current layout.
Process
We guide you through the process from start to finish and you will love every minute it!
Our process is flexible, but here are the main stages:
Initial consultation at your home with all decision makers
Preliminary proposal with approximate budget for the project
Architectural design and drawings with a design deposit
Contract with design deposit applied
Final selections and pre-construction
Quality and conscientious implementation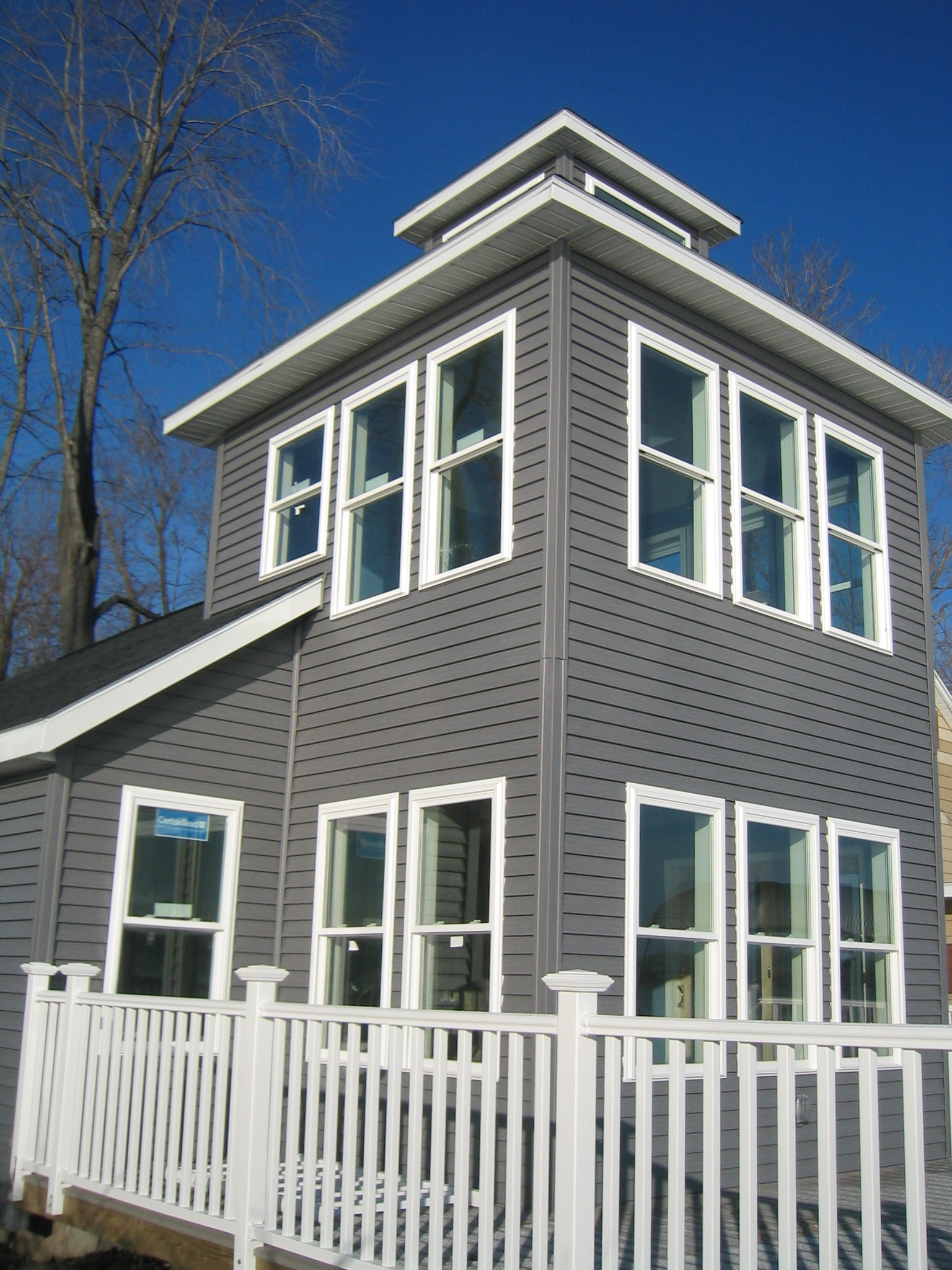 Complete Additions
Marinich Builders specializes in complete additions from start to finish. Quality Marinich builder's additions can size from one room family rooms to two story additions with a new master suite. Unfortunately we do not offer partial additions or "only the shell" as a service offering at this time.
Comfort and Energy
An addition to your home presents several challenges to maintaining comfort and energy savings. Additions are usually further from the furnace in a home with forced air heat and air conditioning. An addition will often times have heat loss on 5 sides. We design our additions to confront these challenges and create a comfortable space that your family and friends can enjoy for years.  
Duration
Additions can vary significantly in duration based on how it connects the interior living space. In general, a family room addition takes roughly 8 to 10 weeks from start to completion. While a more complex addition with a kitchen remodel or a bathroom for example might take up to 16 weeks.  While there will be disruption to your yard during construction we try to reduce our interference with the inside of the home throughout the process.